Environment: Climate Change and Biodiversity Conservation in Nigeria
Climate change has increased intensity of rainfall and flooding, thereby worsening landslide and gully erosion activities in Nigeria.
Profoundly the most significant but unheard impact of climate change in Nigeria and Africa at large, expanding gullies destroy precious vegetation and biodiversity, farmlands and livelihoods, streams and water channels, shelters, school buildings, access roads, communication infrastructure and other social amenities in Nanka community (shown in picture above) and other communities located mostly within the tropical rain forest climatic zone of Nigeria.
Since year 2009, Zeeler Campaign (now PASDO) has been leading efforts in various capacities to conserve biodiversity and fight the impacts of climate change in Nigeria.
Programs by PASDO (formerly Zeeler Campaign)
Engagement with State Actors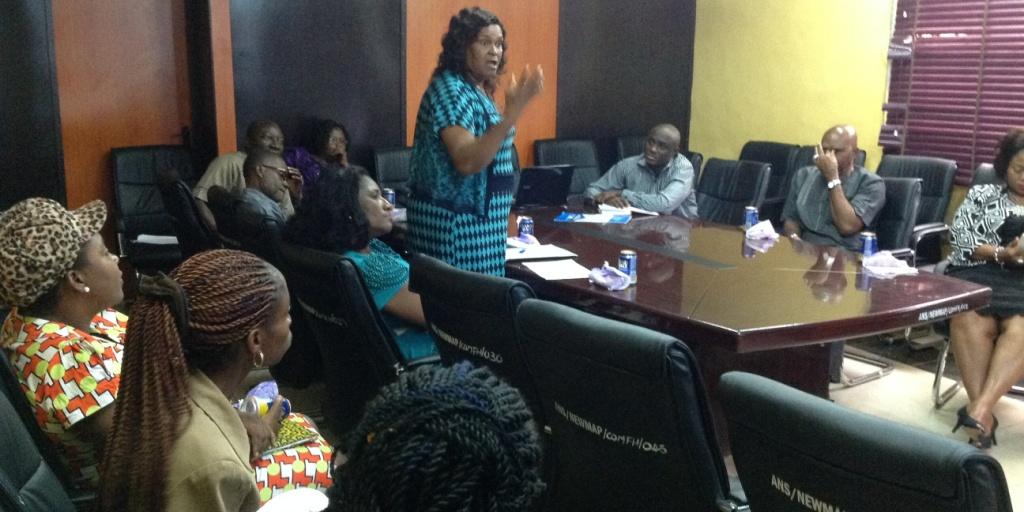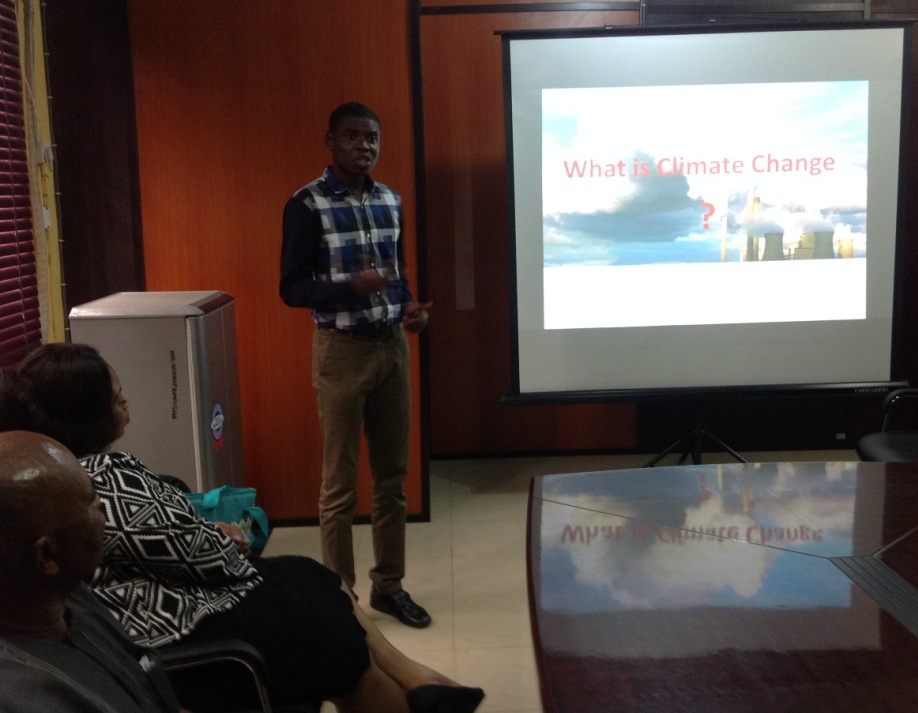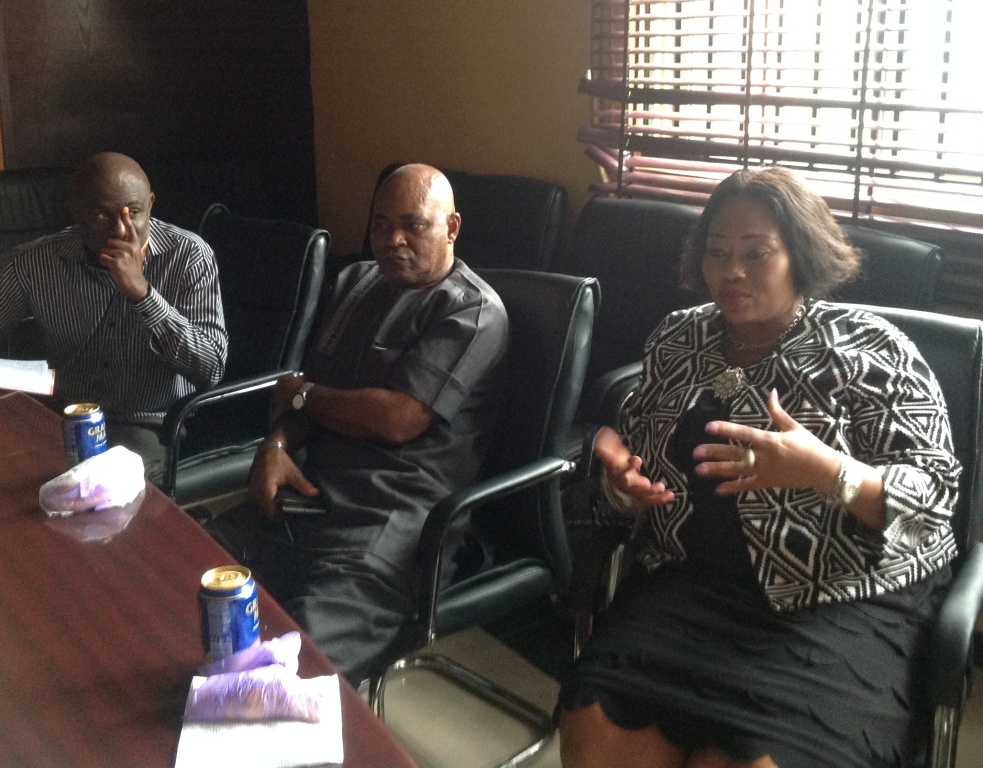 Conservation Clubs - Secondary Schools and Universities
In order to push its campaign for biodiversity conservation and the fight against climate change and gully erosion in Nigeria, PASDO (formerly Zeeler Campaign) maintains conservation clubs in some universities (particularly Nnamdi Azikiwe University Awka) and several secondary schools across Nigeria. These clubs usually hold meetings every Friday to discuss on environmental issues and plan possible interventions.  
Young people in high spirits take to the streets to raise awareness and demand for more action from both the government and community actors. Call it Protest, Awarness March, Street Demonstration or whatever you deem fit, the objective remains the same. The urgency of action needed to fight climate change and curb the loss of biodiversity cannot be overemphasized. Collaboration between our Conservation Clubs in Secondary and Tertiary institutions in Nigeria helps to deliver this right on time.
Engagement with Grassroots and Community Actors

People at the grassroots remain the most affected by the raging climate change-induced Gully erosion that ravages ecosystem biodiversity, social infrastructure and scarce natural resources in Nigeria.